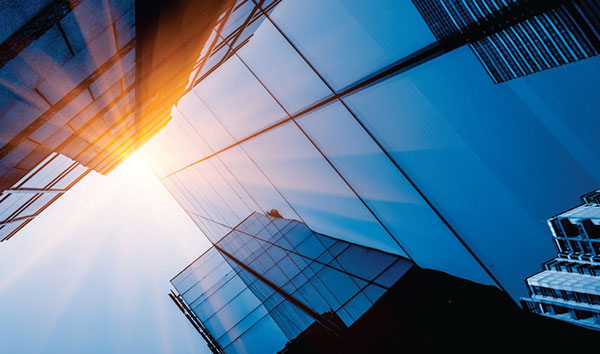 Upcoming Commercial Projects - Innovation and Growth is the eternal constant
With over 10 million sq. feet of completed and 3.2 million sq. feet of upcoming office space, Rajapushpa Properties is raising the bar with every project. We are already in the fast-paced process of a few commercial projects under construction in the heart of Hyderabad. We are looking forward to venturing into more new Grade-A commercial spaces in Hyderabad.
To get more updates on our upcoming projects, please fill in the details below and be the first ones to know about our new project launches.